New Trial until 31 July 2014 : Environment Digimap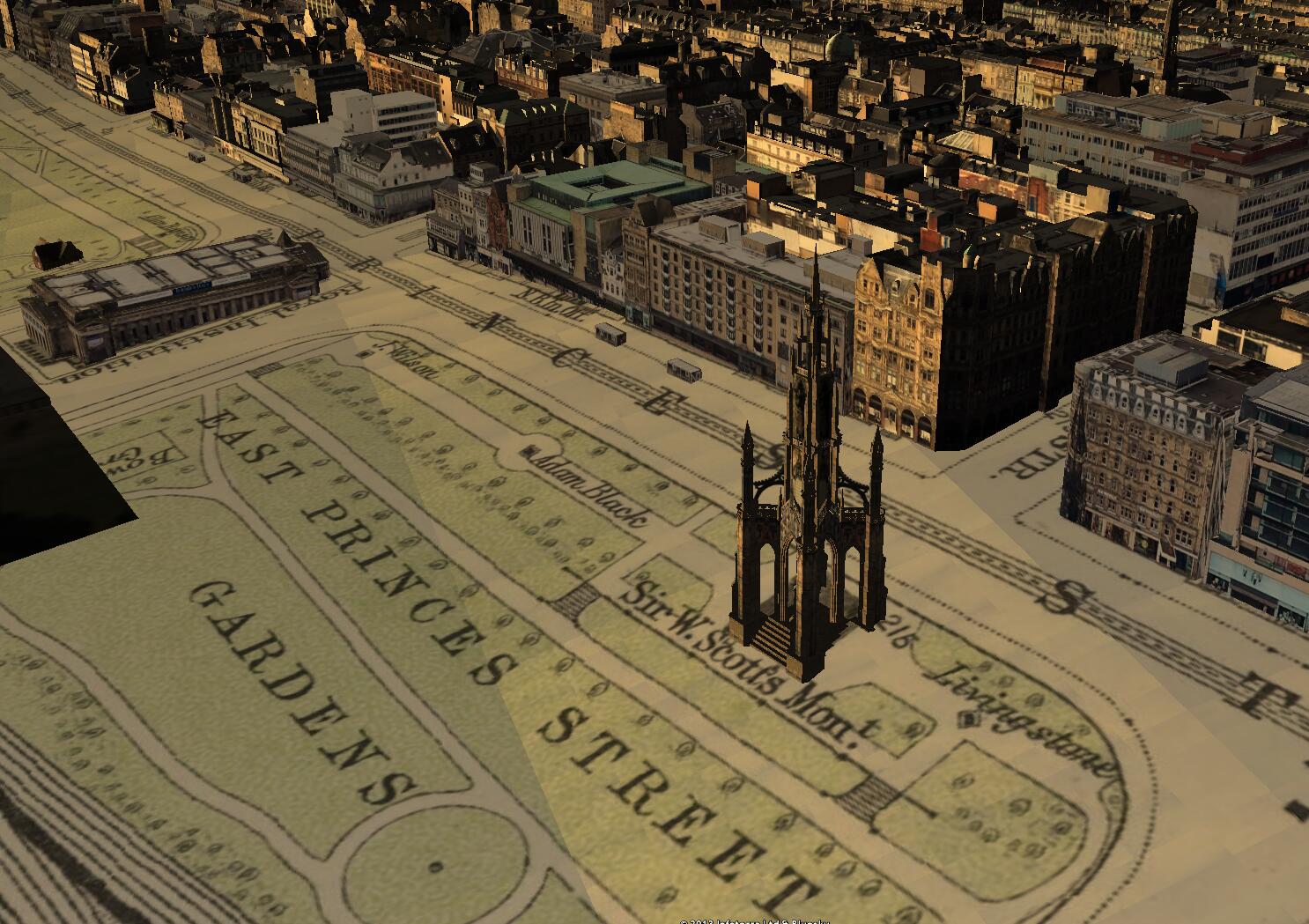 Environment Digimap is part of the Digimap Collection of on-line mapping and data delivery facilities. Users can view maps through their web browser, save maps for printing and download environmental map data for use in geographical information systems.
Environment Digimap provides the following:
An easy to use interface to allow you to browse, view and print Land Cover maps.
A simple data download facility so that the maps you view can be downloaded to your computer for use in a Geographic Information System (GIS) or image processing software.
On-line help with using the Environment Digimap, and understanding the land cover data and their use in Digimap and GIS software.
Visit Digimap Facebook or the Digimap Blog
Watch YouTube videos to make the most of Environment Digimap: http://www.youtube.com/EDINADigimap
Access Environment Digimap from the eresources@cambridge A-Z or at this link.