Trial access is provided to Kanopy, the streaming video service, from today until May 8 2016.
Access the trial via this link on or off campus:
http://ezproxy.lib.cam.ac.uk:2048/login?url=http://cam.kanopystreaming.com
Please tell us what you think about Kanopy by sending a message to ejournals@lib.cam.ac.uk. Thank you.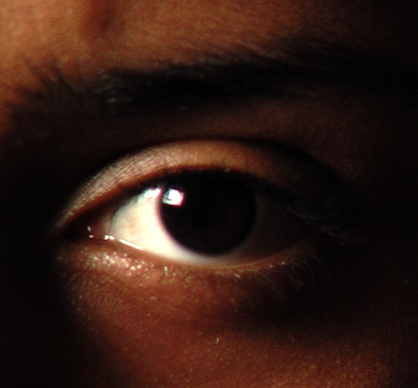 Kanopy has more than 26,000 films in its collection – including leading producers such as Criterion Collection, The Great Courses, New Day Films, California Newsreel, Kino Lorber, PBS, BBC, First Run Features, The Video Project, Media Education Foundation, Documentary Education Resources – on every topic imaginable. Kanopy's viewing platform makes it easy to watch, share and discuss films.