Trial access is now available to the BBC Monitoring portal.   This trial starts today and extends to 31 December 2016.
Access is via Shibboleth login both on and off campus.
Go to https://monitoring.bbc.co.uk/#/login
Click on the Login box
Click on "Login via Academic Institution"
Click on Cambridge
Please send your feedback to ejournals@lib.cam.ac.uk or tell your subject librarian what you think.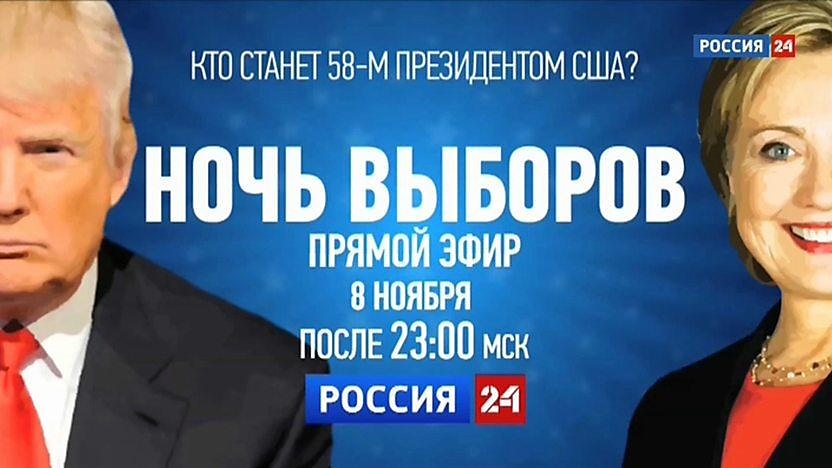 BBC Monitoring's news and research services are based on round-the-clock monitoring of TV, radio, press, internet, news agency and social media sources by our analysts in the UK and worldwide. In total, Monitoring covers 180 countries, translates from over 100 languages and uses 2,800 local sources. As well as 'real time' reporting on unfolding stories, Monitoring utilises its deep cultural and linguistic understanding to provide detailed geo-political analysis. Current users include universities, research institutes and think tanks, government ministries, a number of UN agencies, as well as international organisations such as the OSCE, NATO and the European Union.
Content includes:
BBC Monitoring Portal – a database comprising 'real time' news updates from around the world, analytical reports and an extensive archive of geopolitical information dating back to 1996. The BBC Monitoring portal contains c.4 million stories and 5,000 reports, as well as up-to-date government lists for all countries.
Terrorism Digest – A daily summary of reports regarding Jihadist and other terrorist activity, and counter-terrorism operations.
Regional Roundups – weekly summaries of key events shaping the political and security landscape across five key regions, in North Africa, East Africa, West Africa, Central Africa and Central Asia. Published weekly and delivered as a PDF via email.*
Media Environment Guides – Detailed and insightful reports on the media landscape (sources, levels of openness, key media players etc) within key countries.
*(If you have interest in the Regional Roundups please contact ejournals@lib.cam.ac.uk.)