The University of Cambridge now has full access to the Royal Shakespeare Company (RSC) Live Collection on the Bloomsbury Drama Online platform via this link.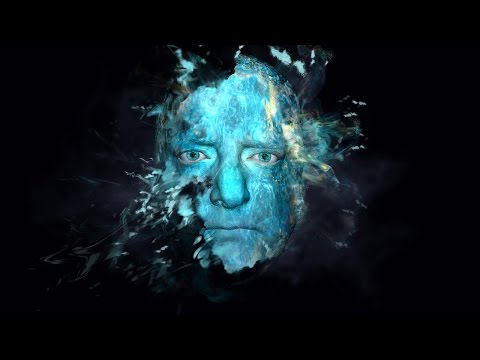 In 2013 the company began live screenings of its Shakespeare productions, captured in The RSC Live Collection. In 2016-17 the company collaborated with Intel and The Imaginarium Studios to stage The Tempest, bringing performance capture to the Royal Shakespeare Theatre for the very first time.
The collection of video films of the most recent RSC productions will support the study of Shakespeare in performance and of drama in general, as well as in the growing area of study in digital performance per se.
Detail of Johann Heinrich Ramberg painting of the Tempest – Stephano, Trinculo and Caliban
The Royal Shakespeare Company creates theatre at its best, made in Stratford-upon-Avon and shared around the world. The RSC produces an inspirational artistic programme each year, setting Shakespeare in context, alongside the work of his contemporaries and today's writers