On 30 March 2018 the Index of medieval art will transition to a new site.  The old URL
http://ezproxy.lib.cam.ac.uk:2048/login?url=http://ica.princeton.edu
will be replaced by the new URL:
http://ezproxy.lib.cam.ac.uk:2048/login?url=https://theindex.princeton.edu
The new platform promises to be much more user friendly and will include new features such as filtered searching, a date slider, and (mirabile dictu) immediately visible thumbnail images.
Read more about this change here:
https://ima.princeton.edu/2018/02/23/database-switchover-news-and-help-for-researchers/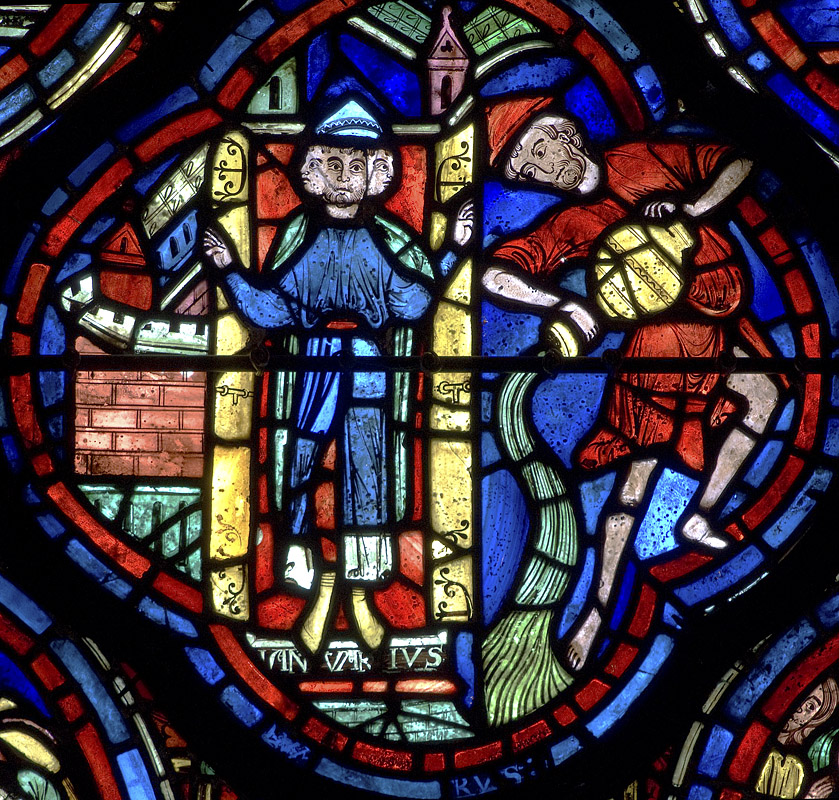 Triple-faced Janus, detail of stained glass window of the Labors of the Months, Chartres Cathedral, ca. 1220.